Nicole's Recommended Reads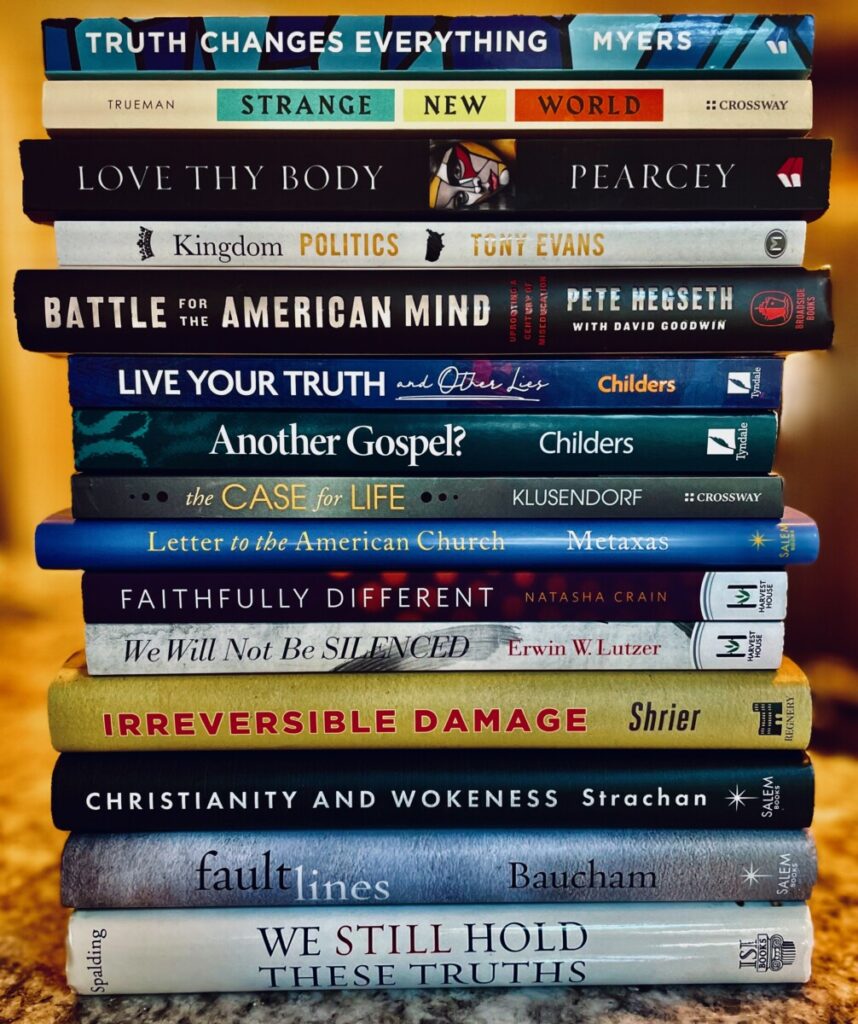 "If you've attended at least one Member Meeting, you've heard me mention one of these books. 
These are all books that I have read and appreciate for the wealth of information they are in whatever focus they have. Pick up one the next time you're at one of our Member Meetings. 
Below are links for you to find them elsewhere as well." 
Nicole Theis, President, DFPC / DSF